The firm provides litigation, advocacy and alternative dispute resolution (ADR) services which are undertaken in relation to our areas of practice.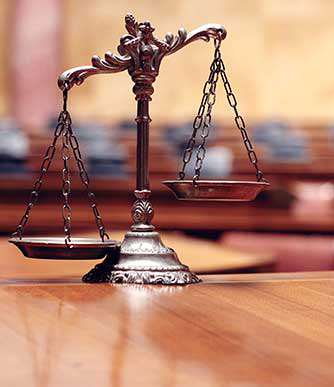 We offer Litigation and ADR services to both governmental and private entities and individuals.

Our services to our Clients relate to contracts, foreign participation, maritime, torts, aviation, labour and security as it relates to doing business in Nigeria. We are well versed in Arrest of Ships, Collision, Negligence, Detinue, Bailments, Labour and Employment claims, Land claims, and Fundamental Human Rights actions.

We have represented our Clients in all the superior Courts and have a proven and verifiable track record of favourable judgments.

Our team has handled enforcement of arbitral proceedings in local and international arbitrations.