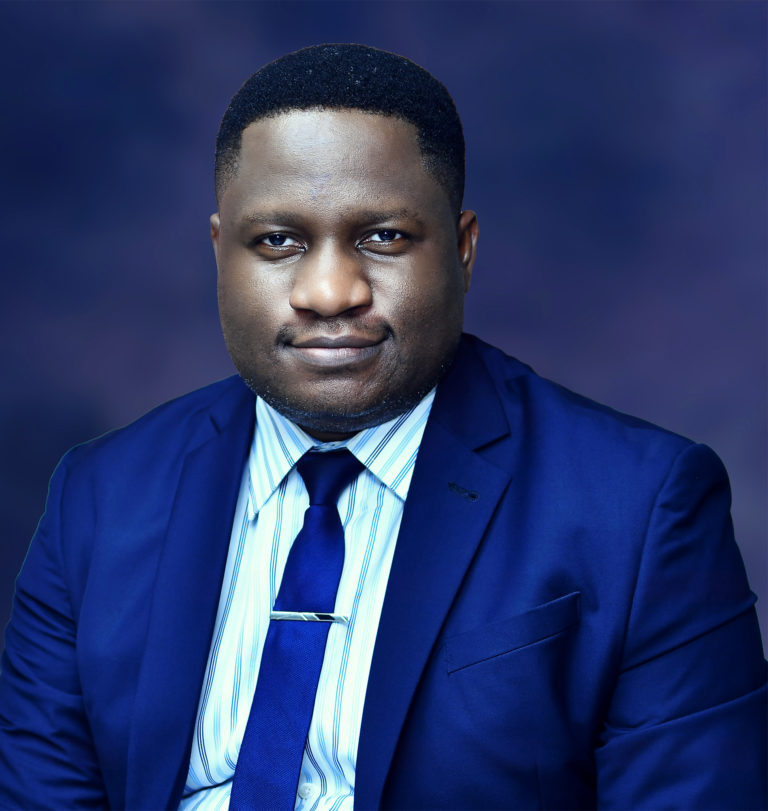 Adedamola is a Senior Counsel in the Admiralty, Shipping and Energy department of the Firm; a dedicated, organized, and methodical lawyer who has an active and dynamic approach to work.He is well versed in Local Content and the indigenous participation requirements for industry players under the Nigerian Local content regime.
He was part of the team that represented an indigenous oil Company on a Joint Venture dispute pertaining to a shareholding disagreement concerning a Nigerian oil field before the International Chamber Commerce.
He constantly provides valuable and timely legal advice to Clients on their legal rights and obligations while suggesting necessary and prudent lines of action. He represents Clients in Court, conducts trials and shapes Client's expectations on what can be realistically achieved.
He is currently part of the team in a watershed case impacting on Shipping Tariffs' in Nigeria for Shipping lines and terminal operators at the Supreme Court in Nigeria.
He regularly advises Clients on the impact, interpretation and implementation of new policies and legislation on their businesses.
He has acquired considerable knowledge and experience in litigation and has successfully represented Clients in matters premised on ownership of vessels, maritime claims, breach of contracts, negligence, detinue, oil and gas, insurance claims, wrongful termination of employment, receivership, mortgage etc.
Adedamola also writes articles especially on issues or developments pertaining to the Firm's practice areas and periodically trains Clients on contract management by enlightening them about their rights, obligations, and liabilities under contracts.
Adedamola has conducted capacity building trainings on the new Petroleum Industry Act to stake holders in the Industry.
Adedamola takes a keen interest in reading and watching football.
Education
Nigerian Law School – B.L
Obafemi Awolowo University, Ile-Ife – LL.B
Association 
Nigerian Bar Association
Nigerian Maritime Law Association
Member, Centre for Petroleum Information