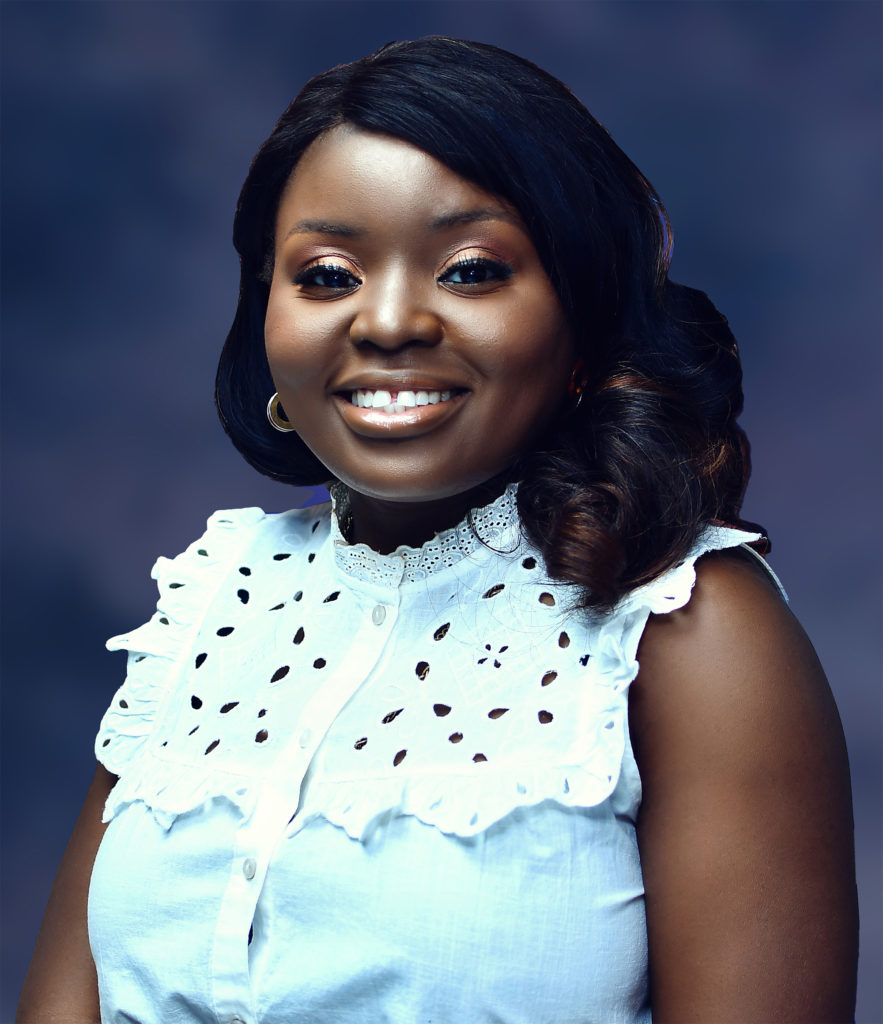 Kashimana  joined the Firm in 2011 and was admitted to Partnership in 2020. Kashimana started out as a law school intern at Foundation Chambers. She holds a Masters in Maritime Law from the University of Southampton UK. Kashimana served as an intern with the International Maritime Organization. She was a visiting Researcher at the Institute of Maritime Law, University of Southampton UK, in 2011.
Kashimana oversees the Maritime and Energy teams in the Practice. Her experience cuts across Offshore technology, Shipping and Admiralty, EPC contracts, Port Concessions and Renewable Energy. She advises Process Engineers, Terminal Operators,Ship owners and their insurers in relation to a range of wet and dry shipping matters. Kashimana has directly been involved in enforcement proceedings in respect of London Maritime Arbitrators Association.
Kashimana has several published international articles in reputable journals including the Lloyds list group.She also acts as a resource person for the Nigerian Shippers Council with respect to the International Maritime Seminar for Judges.
Kashimana is passionate about continuing professional development and currently serves as the Vice Chairman  of the Maritime Committee of the Nigerian Bar Association. She is also the current Secretary of the African Continental Free Trade transport Group. She is an executive member of Women in Maritime of West and Central Africa.
She enjoys cycling, playing the violin and hiking.
Education
University of Lagos – LLB
Nigerian Law school- BL
University of Southampton, UK LLM
Associations
Nigerian Bar Association
Nigerian Maritime Law Association
The Energy Institute