The Firm was established in 1999 by Chidi Ilogu.
The Firm commenced operations on Wednesday 1st September, 1999 and specializes in International transportation law with competences in Maritime, Aviation, Oil, Gas & Energy, Corporate and Commercial, Litigation and ADR.
Our vision is to remain a leading and preferred global brand within the Maritime, Aviation and Oil & Gas practice sectors.
To this end, we strive to harness a team of Practitioners with varied competences in our main Practice areas. Our core values are:
Corporate social responsibility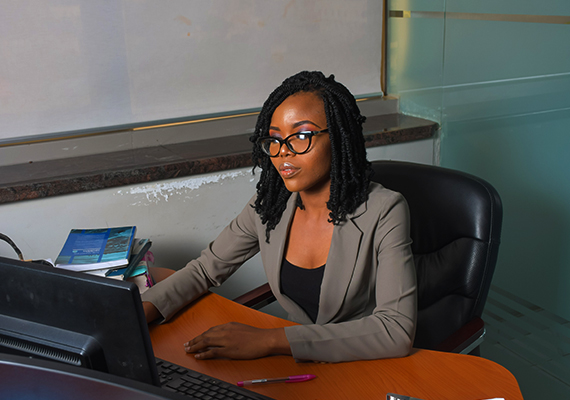 Our clients include:
> Shipping Companies and Shipping Agencies
> Terminal Operators
> Aviation & Aviation Service Companies
> Insurance Companies
> Maritime Regulatory Agencies
> Protection & Indemnity (P&I) Clubs
> Tanker Owners/Charterers
> Oil & Gas Operators
> Oil & Gas Service Companies